Shoot Steel Inc. is the industry leader in high quality AR500 steel targets, target stands, and other valuable range equipment. Our products are designed to provide valuable feedback and practice for everyone from hobby shooters to government agencies.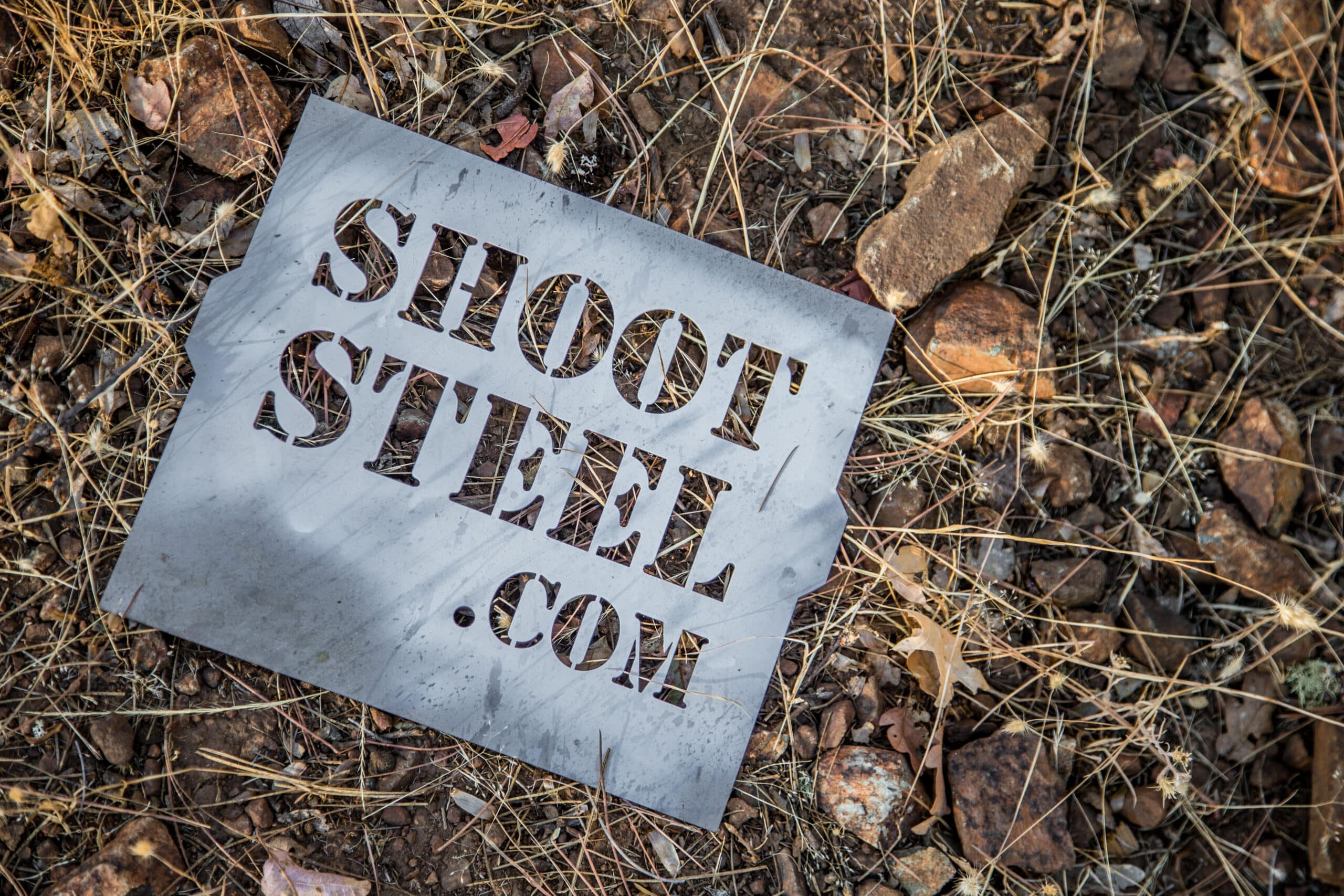 Industry Leading Products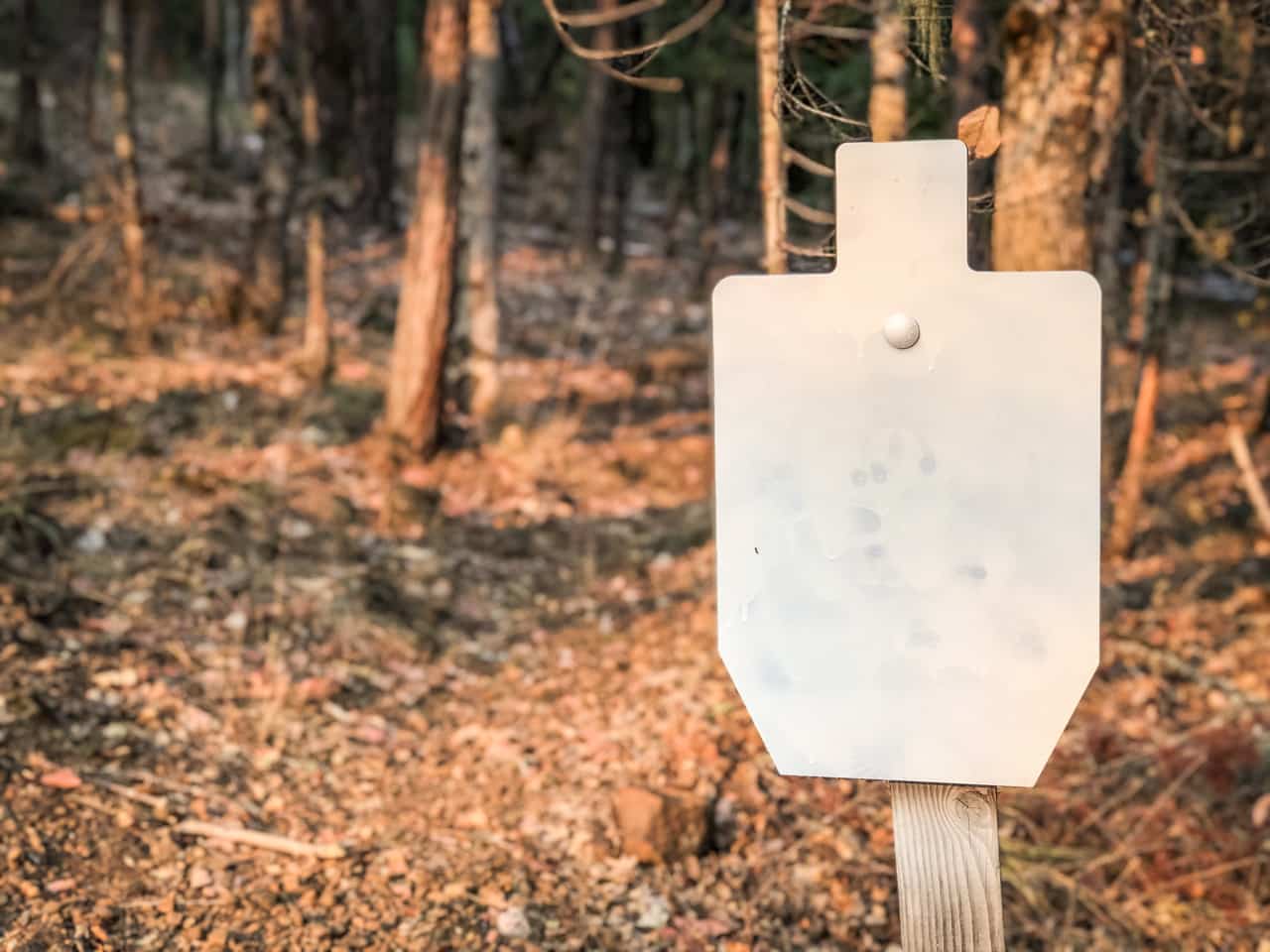 Premium Targets Built To Last
Our targets use the highest quality, impact resistant steel and are built to take thousands of rounds. We've designed our product using the highest quality components to give our customers the most rewarding ShootSteel experience. Our competition just can't match our quality and innovation. Take a look at our unique target designs to see what makes ShootSteel the industry leader in Steel Targets.