Shoot Steel Inc. is the industry leader in high quality AR500 and AR550 steel targets, target stands, and other valuable range equipment. Our products are designed to provide valuable feedback and practice for everyone from hobby shooters to government agencies.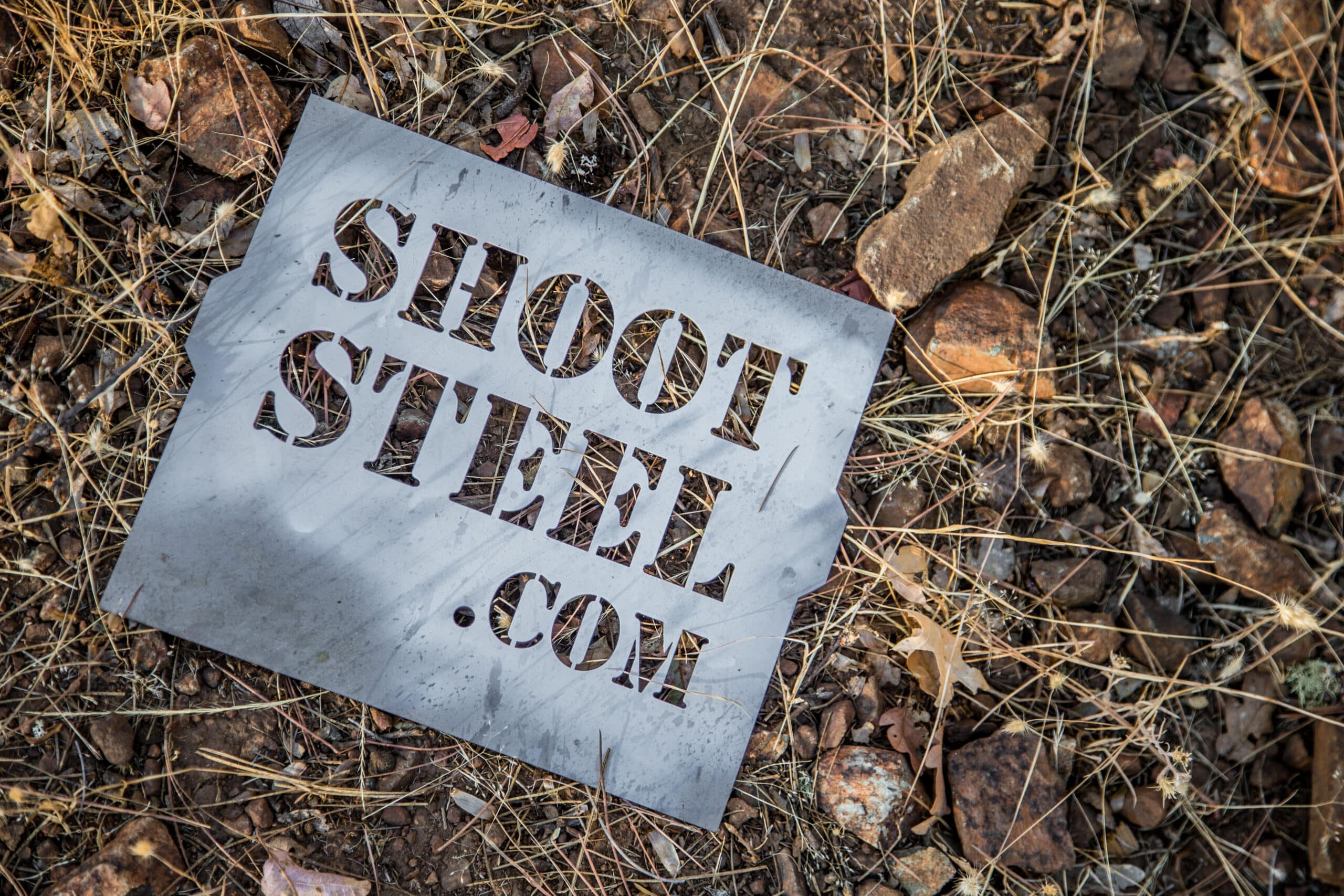 Industry Leading Products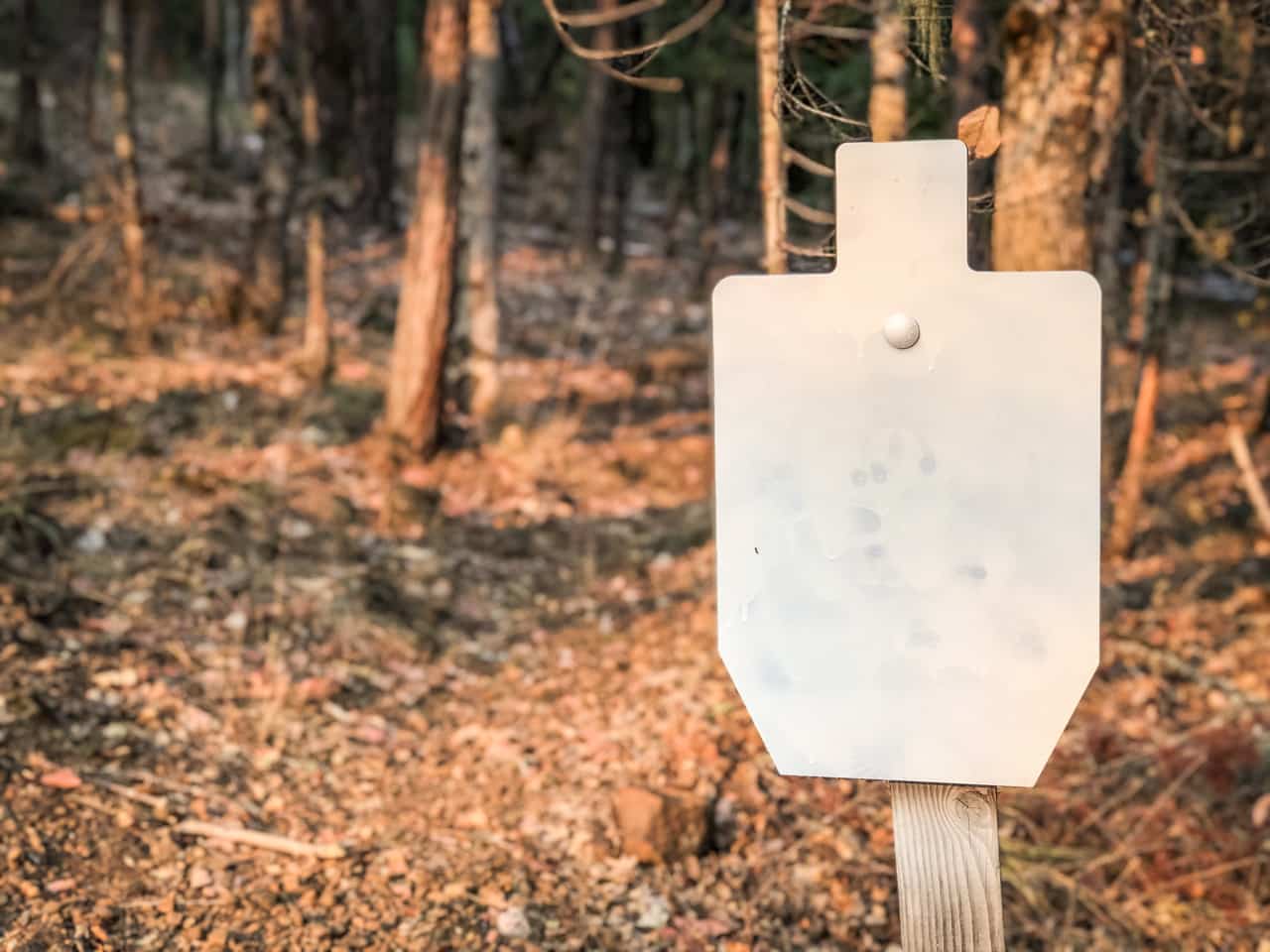 You may hear other target companies claim to use armor plate or ballistic tested steel. We order from mills that provide this service but choose not to have out material tested. Our targets are designed to last thousands of hits, not just a few dozen. Keep this in mind when other companies claim to use certified armor.